Over the summer I will be celebrating entering into my late 20's. Scary I know! On July 8th I will be turning 27. With the day being less than a month away I've had a few people ask me what I would like. Here are a few items that are currently on my wish list, hint, hint, B!!!
First these baskets from
Crate and Barrel
. We have a few from when we got married and I still love them to store blankets, books, Ruby's toys, etc in. Click
here
to see the basket.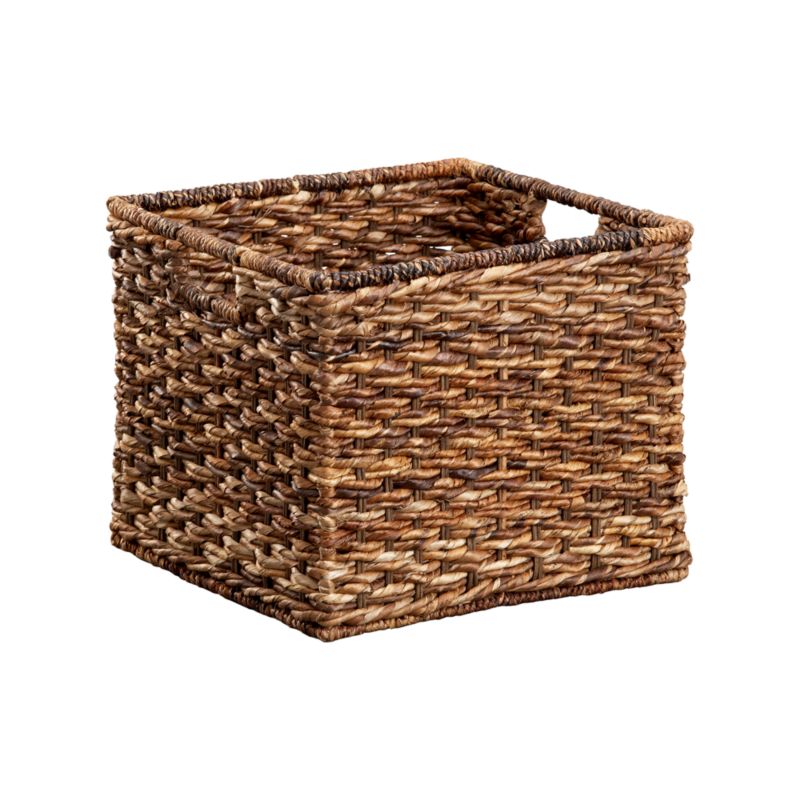 I love these, simples, chic yet classic. Also from C&B.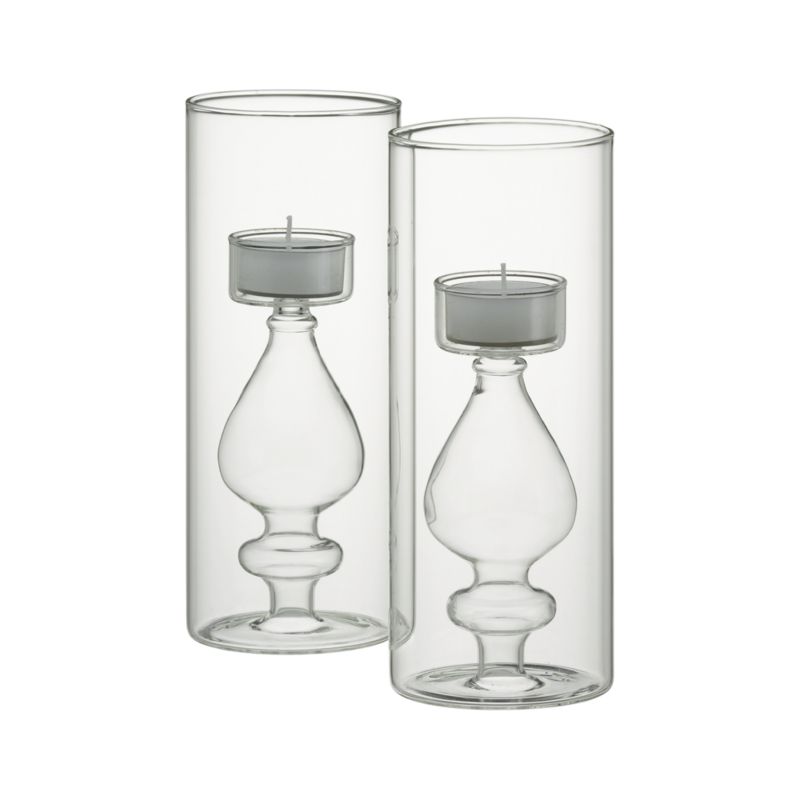 White shift dress from Banana Republic. It's linen so very cool for those hot summer days!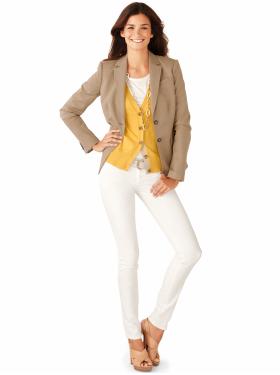 I have a slight obbsession with Kate Spade, have since college. I love the simple, and chic look of her products!!! I love this organizer, maybe it could keep me on my toes! Between work, my wedding planning side business and our busy summer, I need something!
Oh, and don' forget cake, if anything, that's what I would like the most!! A nice chocolate cake with homemade vanilla ice cream!!!