I am in love with Thanksgiving....You get turkey, mashed potatos, gravy and green bean casserole all in one place, what's not to love! I've been looking at Thanksgivng decor these days and absolutely drooling! I want so many cute things, but until we purchase a house, I won't be buying anything! The house hunting is a completely different post in itself!
First these plates are oh so cute....Perfect for appetizers!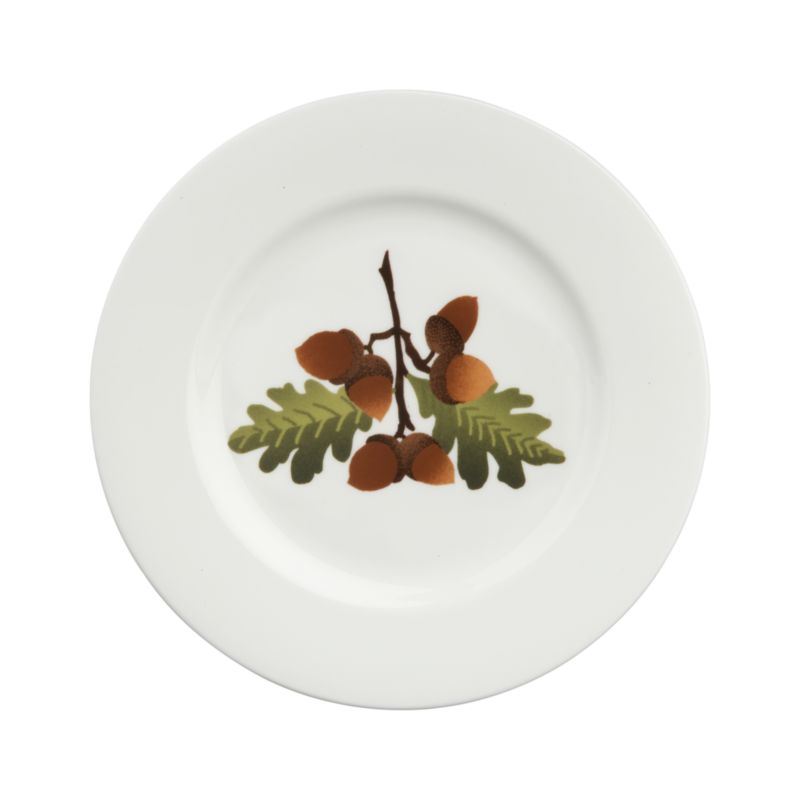 This would look great on a table scape!

Front door worthy if you ask me

Now I will leave on this Friday with some fab tablescapes for Thanksgiving