My sister-in-law Naomi is awaiting the arrival of her sweet little daughter in December, so I thought I would throw her a baby shower. I have always been a fan of Breakfast at Tiffany's and I thought what a perfect opportunity!!! So I thought I would share her invitation and some ideas I am throwing around!!!

For the shower since it's a girl I thought I would infuse some pale pink, peach and yellow. The center pieces are going to be a combination of these: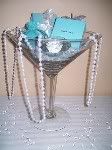 And then some flower arrangements incorporating the colors mentioned above! I love this idea though and I don't think they would be hard to make and they would look very simple, elegant and stunning!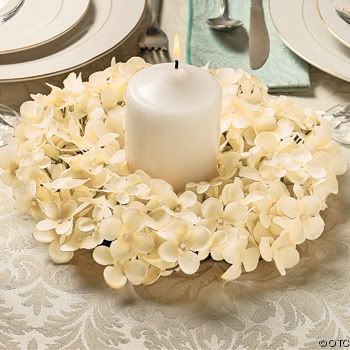 Next I am going to make the famous pom poms by
Martha Stewart
. Click
here
to see them! I'm going to make them in blue, and pale pink.
Next are the favors, we're thinking these little tins with candles in them, and the date on them to remind guests of Naomi's special day.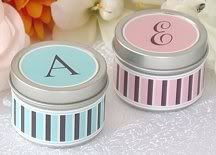 I will be making a diaper cake like this one, but using blue ribbon and maybe even putting a little Tiffany box on the top!

Here are some cute cupcakes I found, hopefully someone can recreate them for me!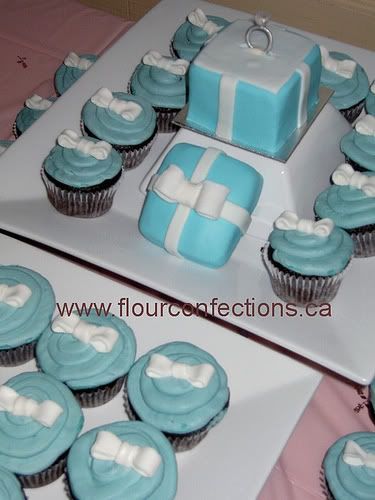 Lastly, I found this amazing idea board for anyone who is thinking of planning a Breakfast at Tiffany's party!!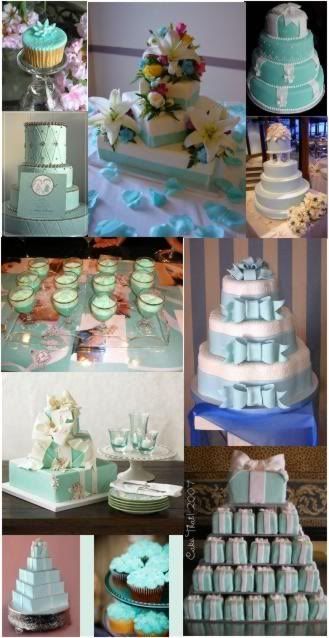 Now let's eat, drink and have a baby!