This past weekend B and I were at my parents lake house, we had a blast! I can't believe I forgot our brand new camera....Blond moment I swear!!! So while I am waiting for my little sis to email the pics from this weekend, I thought I would post some pictures that I absolutely love!! They may be family, friends, landscapes, whatever, they make my day every time I look at them! ENJOY!!!


I love this pic of my mom, sisters and I at my bachelorette party, great memories and mom stayed out all night!! She's a trooper!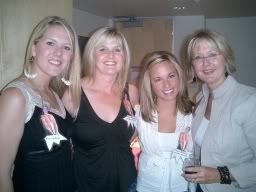 I love the expression on my sisters faces when they first saw me after B and I had gotten engaged! These two ladies are my best friends and they joy for me that day is a true testament to their love and support of me!

I absolutely adore this picture of B!! He was the cutest kid and I love his little smile!!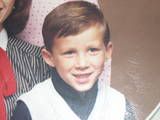 This picture always bring a smile to my face!! This captures her personality to a T!! Her high pitched voice is just the icing on the cake!!!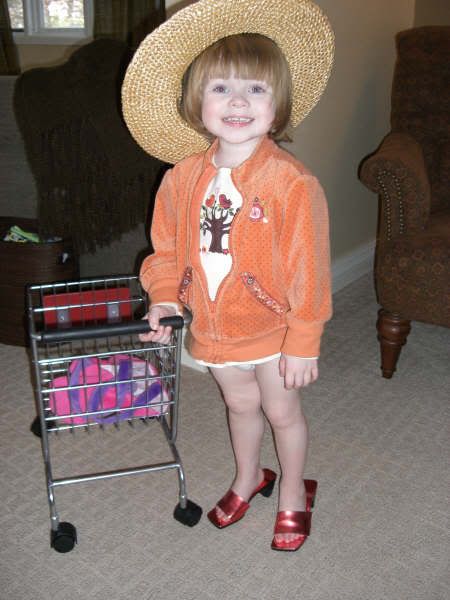 I love that I am so close with my niece and nephew!! I was not close to my aunts and uncles and sadly I lost my only uncle this year. I am determined to have a better relationship with these kiddos!!!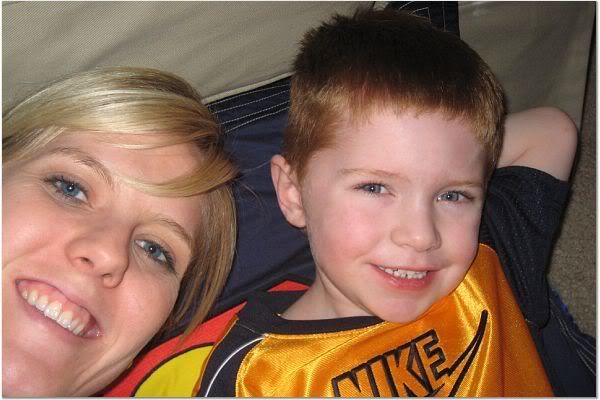 I love this picture because as a family we have quite a sense of humor. My little sister was studying New Zealand, we were all together in Chicago for the Iowa v. Northwestern game. We made a sign that said "we miss you Karin" then the other sign had a stick figure and it said Karin, actual size.....We always tease her because she's the shortest, she thought it was hilarious and loved it!!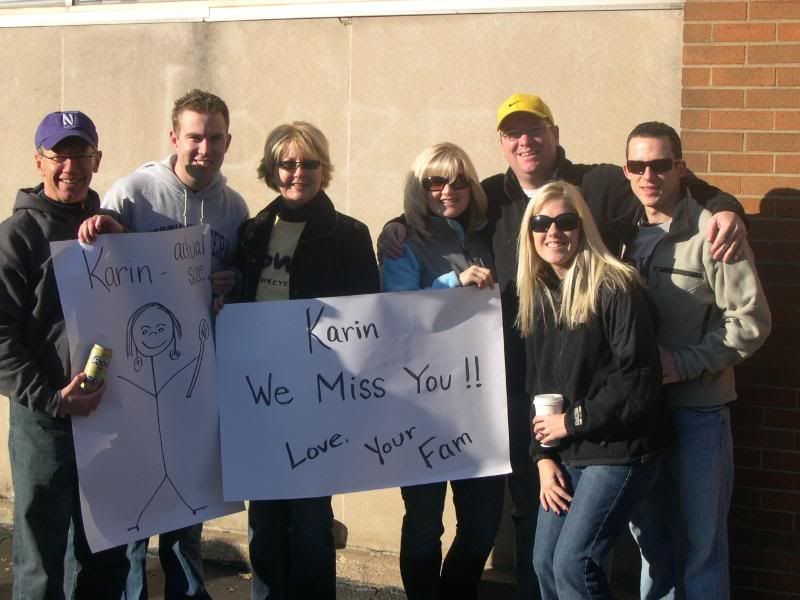 This is one of my favorites!! We were in Aspen and went white water rafting as a family!! It was hilarious and a complete blast!!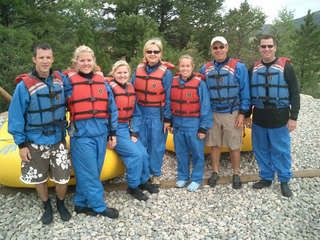 Lastly, I love this picture on our wedding day! It was taken by a friend and I love the expressions on our faces!! It wasn't posed, it was simply captured in the moment after we were married! I thank God every day that I met this man and I am forever a changed person because of him!