I have a lot of dilemma's these days...need a job, need to get the smoke smell out of our town house, I think I need a new chair for our living room......which one have I chose to concentrate on today....That I need a new chair!!! Yep I said it, I have put off the important things for something material...Hey it's only the rest of my life and our new place to live!! I still don't think I have quite found the right one, or the right price, but here's a a start....if you have suggestions, I am all ears!!

Crate and Barrel= good, but no cigar!!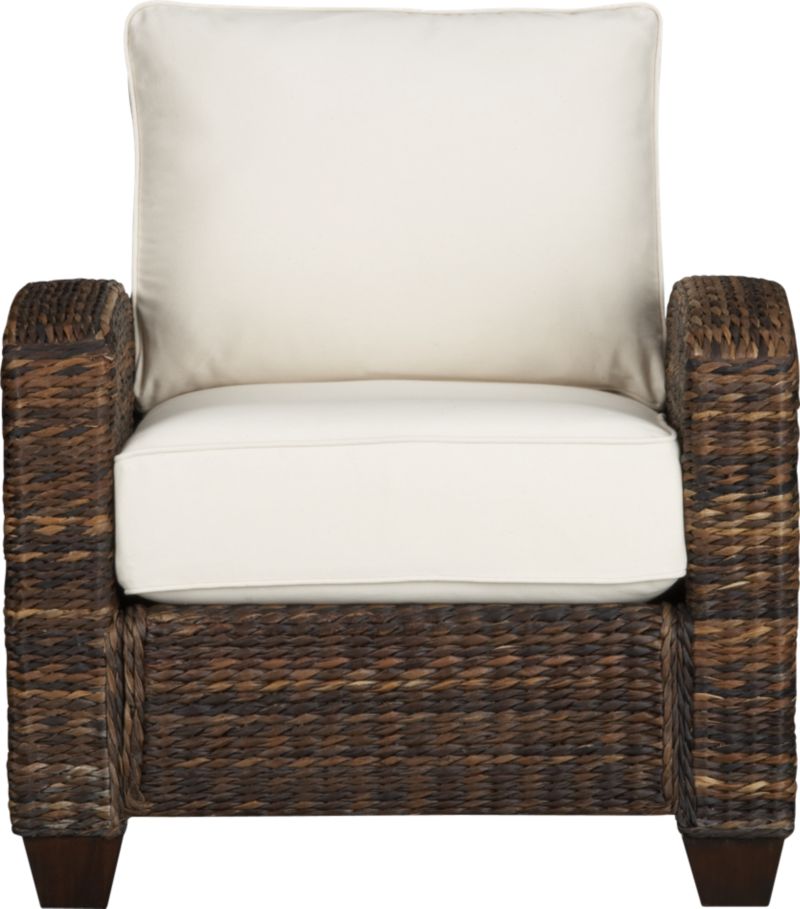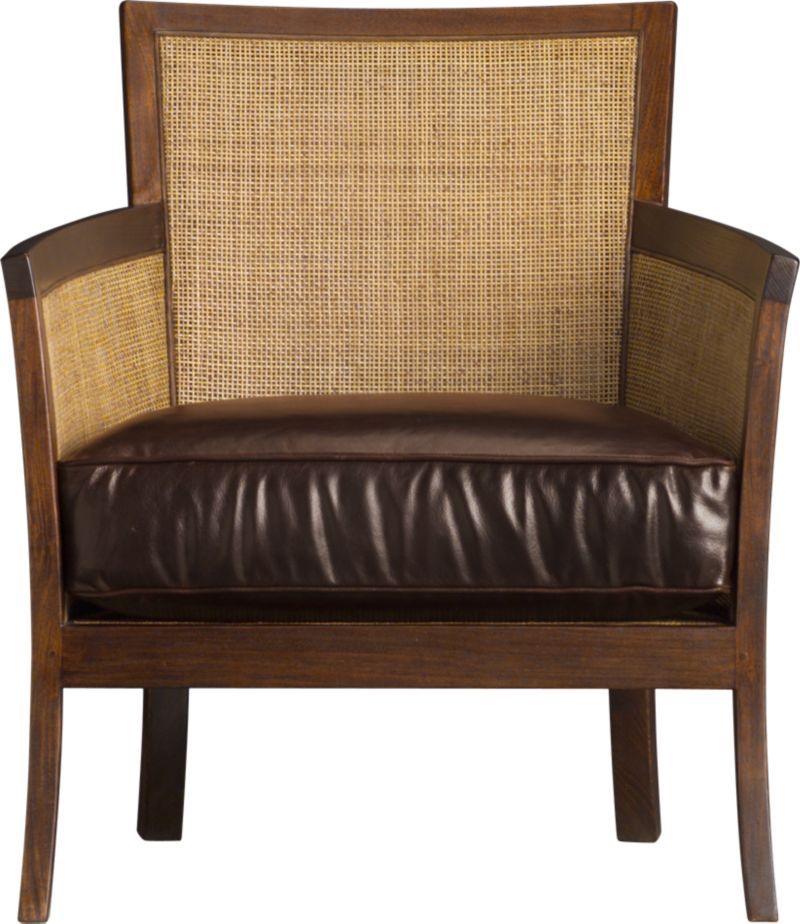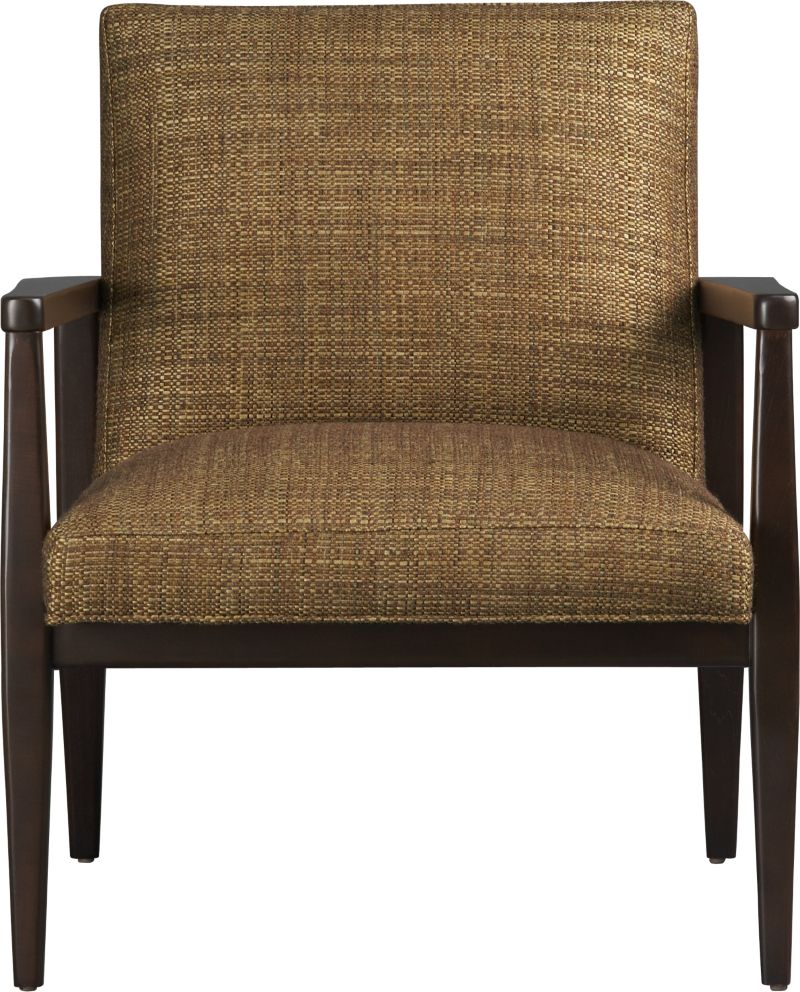 Pottery Barn= TOO EXPENSIVE....Love the chair & fabric....don't want to break the bank!
We're getting warmer with Target prices.....

This my be my favorite so far....