I know, I know it's only October, but I've already collected some items I really want for Christams...hint, hint B!!
Since we just moved into our new townhome I am looking for some items to spice up the light walls and make it the house a home.. Of course the list is not complete...come on I have 3 sets of parents I have to give my list to....Bonus of having divorces parents...What can I say, I'm a glass half full kind of gal! Anyway here's what I have so far!
This West Elm bedding in clay.


This coat from my favorite store Target

These flat boots once again from Target

I'm loving
this
vase from C&B, but not the price! I need to find a knock-off!!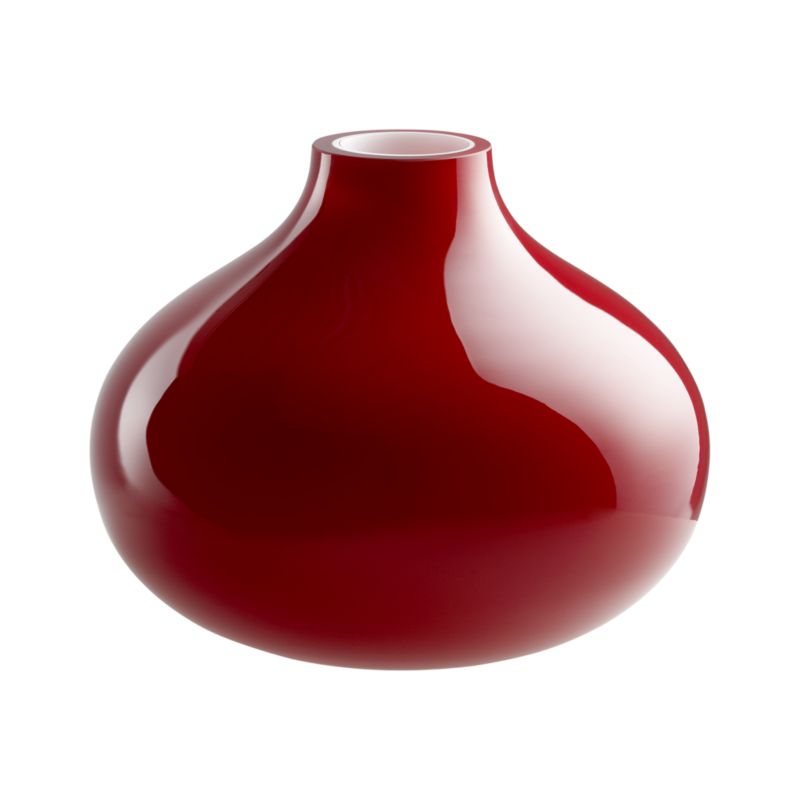 I think that's all I have for now....I really need to start thinking of things!!! Help please!! Any ideas???