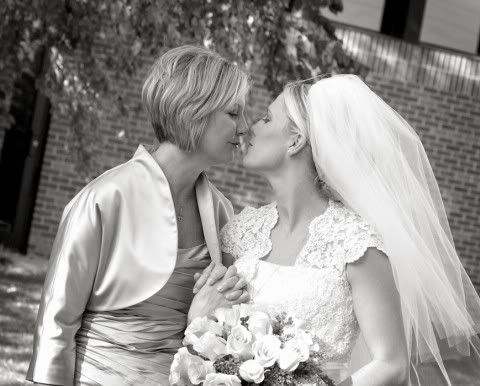 Today is my Momma's birthday! I got to spend all day yesterday celebrating with her at the lake! She said it was the perfect day and exactly what they had envisioned when they bought the joint!
So momma, here's to you on your very special day! There's never been a time in my life when I needed you and you didn't drop everything to come to me. As I grew older I thought that I would need you less, but this year has proven to be one of the toughest years of my life. Each step of the way you were there to hold my hand, dry my tears and help heal my wounds. Your tender touch made it all better and today on your special day I wish I could give you the world, it's what you deserve.
You've raised 4 amazing children and we owe it to you for making us the people we are! Someday if I can be half the amazing mom, friend and wife that you are, I will consider myself a success!! I've come to realize even as an adult, I still need my momma!
Enjoy your birthday today, because you go out of your way each and everyday for all of us! Kick your feet up, sip a cocktail, you deserve it! I love you very much!!!
Happy Birthday to the best momma there is!!!!
XXOO
-A