I know it's not even November 1st, but usually I ask for lots of clothes at Christmas, well this year I don't really see the point. I am due at the end of March and getting some new clothes for Christmas wouldn't be bad, but I wouldn't wear them for too terribly long. So this year I am thinking outside the box and trying to find things that we could use or that are just simply fun to have!

First, a Whirlypop popcorn machine! Love it!! Makes the best popcorn ever!

Bed sheets! I really dislike ours, but haven't gone out and purchased them! White or cream is just fine with me!

Banana Republic gift card

I could use this after the baby is born!

New running shoes!

I plan on running with the baby in tow after it's born, so I would love to have some new kicks!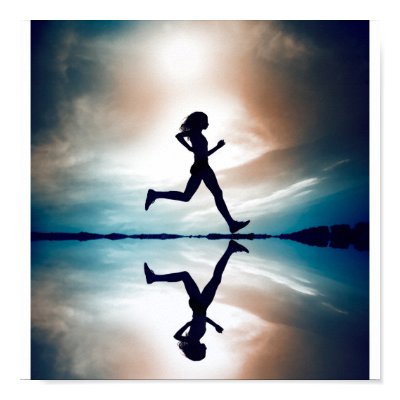 So what's on your Christmas list this year?