This weekend my little brother is getting married! He's marrying a wonderful gal that I cannot wait to have as my new sister. She has been kind enough to ask me to be a bridesmaid this weekend. The dresses are gorgeous and so comfy, I can wear a regular bra! Huge points for my new sister-in-law, wearing a regular bra is amazeballs! The shoes she chose, also adorable and super comfy, score numero dos!
So here is where I need all of my fabulous readers, she would like us to wear our hair up. I have very long thick hair. What shall I do with this mop?
(my locks...I feel bad for the gal who has to deal with this hot mess!)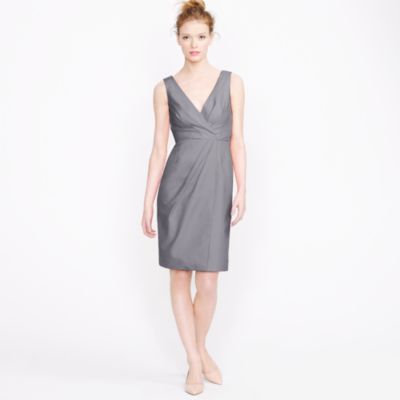 (The dress, but in a dark blueish color that is apparently no longer made)
(The shoes that I will be wearing even after the event I like them that much.)
Let's talk hair, how should this mop be styled?
Low bun
High bun
The more romantic look
What's your vote? One of these or something else?