I stole a wonderful idea from
Bryn
and I thought I couldn't let this idea go by the wayside! Like Bryn, I constantly talk about what I am into, what we've done over the past week and baby showers, weddings, blah, blah blah!! It's about time that I tell you a little bit about my main squeeze Brendan! He is the most wonderful man, my best friend and my soul mate. Until I met Brendan I never believed in soul mates and now my thinking is completely changed. I truly believe that we were meant to meet, fall in love and get married! B makes me a better person and I am so blessed to have him as my husband.....
Enough of the mushy mushy, here are a few things about my husband that make him so special.....
B loves to fish! He doesnt' get to do it that often, but he enjoys telling me all about his big catch of the day!

Brendan proposed to me on HIS birthday.....Needless to say I was SHOCKED!!!

He might possibly the cutest little kid I have ever seen!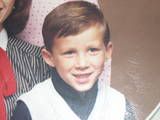 He is a true animal lover and is such a softy when it comes to our little girl!

Brendan is half Greek, so we get to eat some pretty amazing food made by Yia Yia
(Greek grandma)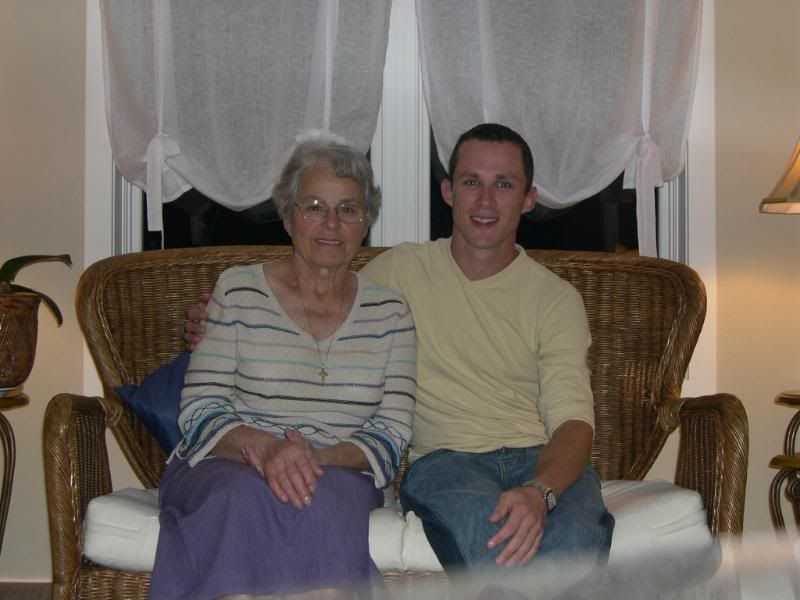 B loves old old cars and owns a 1966 cherry red Mustang. He and his dad refurbished the car when B was in high school..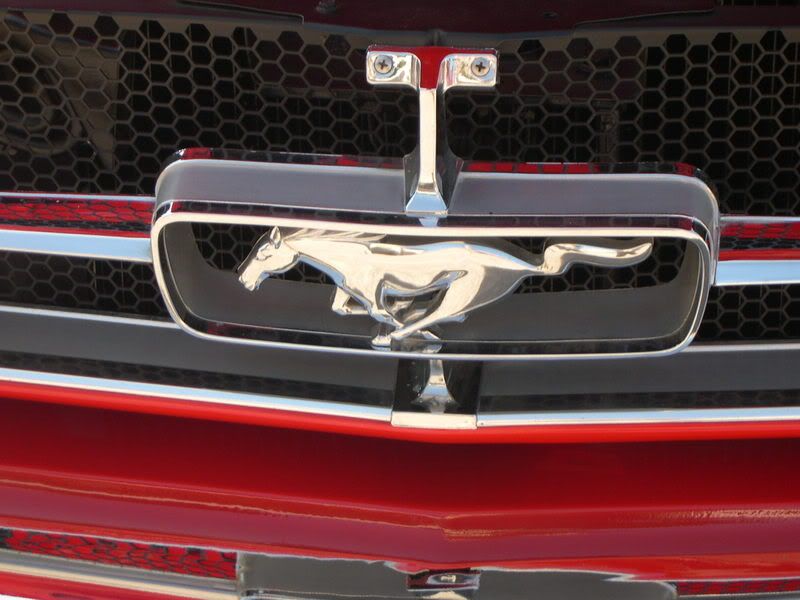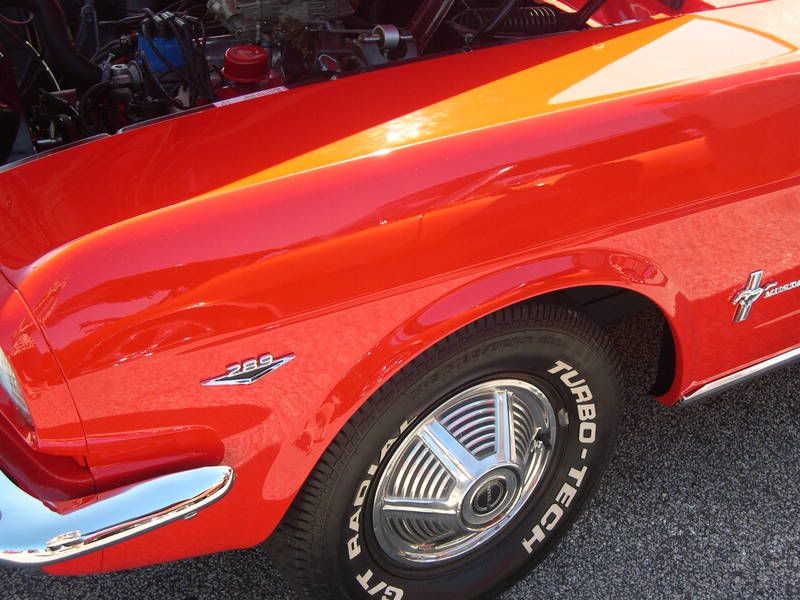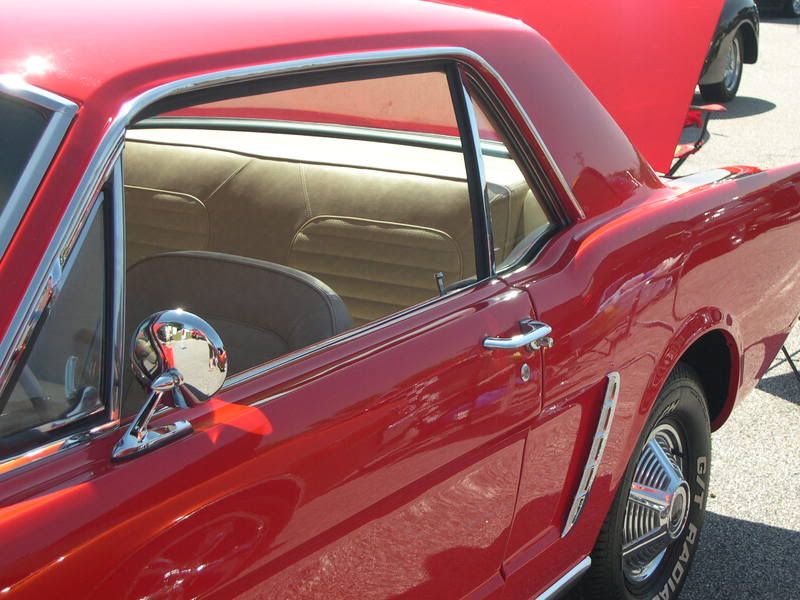 He also loves his Greek heritage and visiting his homeland...I wish we could go more often....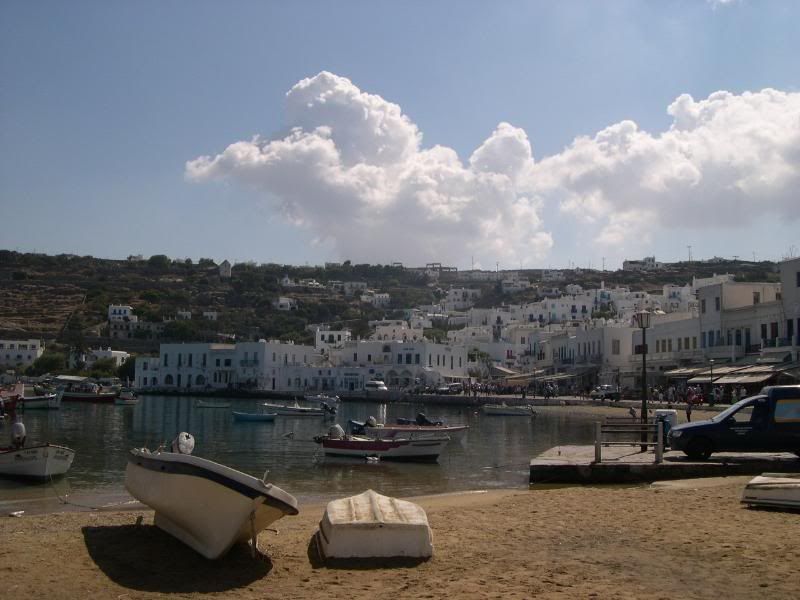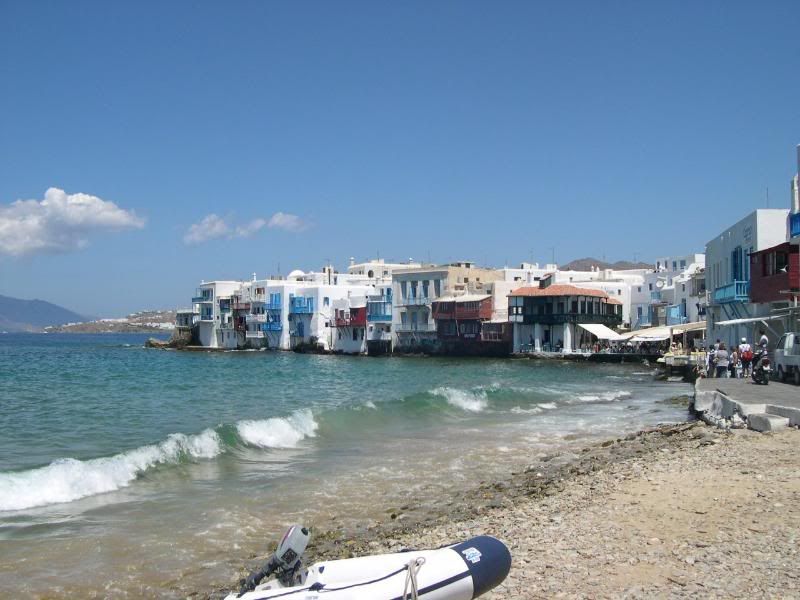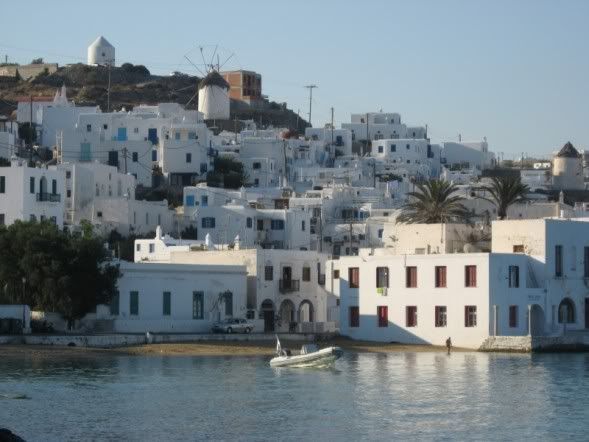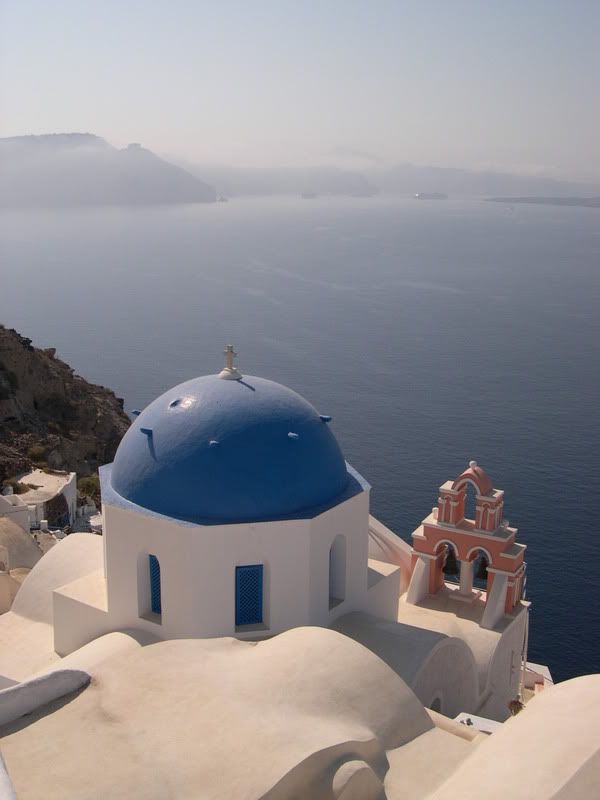 Lastly, B is a huge fan of the Iowa Hawkeyes....GO HAWKS!!!

Cheers....Abby