We had a great Easter weekend and Easter celebration with our family on Sunday. We started out the day by letting Drew dive into his Easter goodies. He got a new puzzle, a couple of books, sidewalk chalk, and a drum with all the instruments in it. Yep, we are nuts! We very well may regret that gift in a few weeks, but so far Drew seems to love it!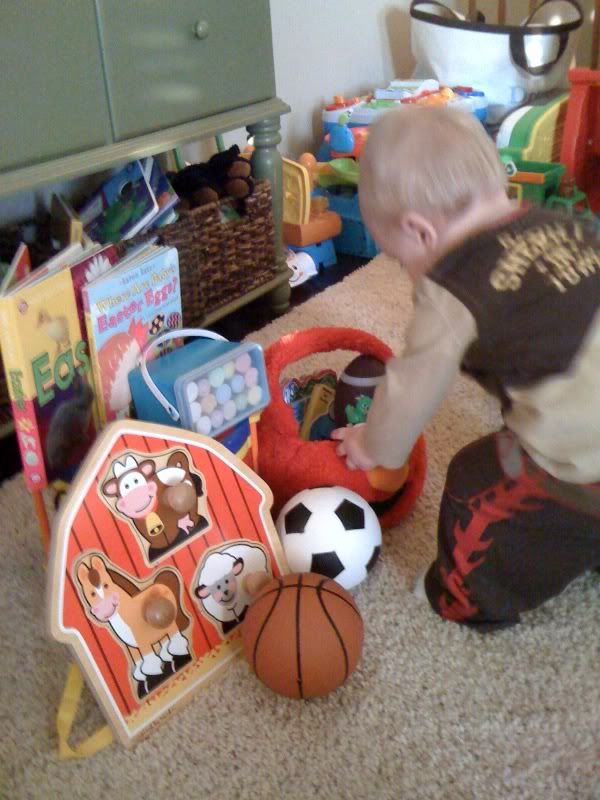 We then got all dressed up and headed to my sisters house to take pictures of the cousins. My mom wanted a picture of all the grandkiddos together in their Easter best. We even were able to get a family picture and a sibling picture,minus a few. We then headed off to church.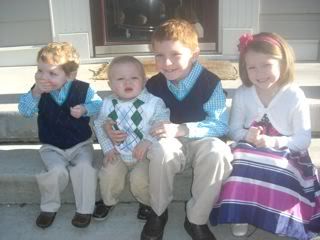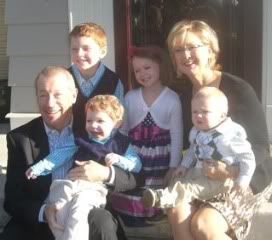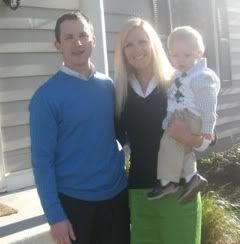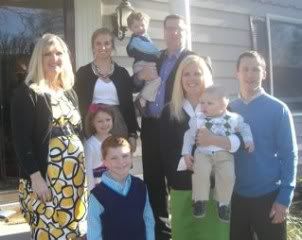 After Easter dinner the little man was tuckered put so he napped and we didn't get to do his Easter egg hunt until after his bath and right before bed last night. We made it real simple and just put the eggs in the grass. He seemed to like it, although I had put animal crackers in all the eggs, I couldn't think of any candy he could eat with his two teeth, and he loved shaking the eggs. So he would pick up two, then walk around shaking them and not put them in the basket. It was too cute. You'll notice his flannel PJ pants, fleece and hat in these pictures, it's still that cold here, GRRR!!! We had fun though! All in all a great Easter!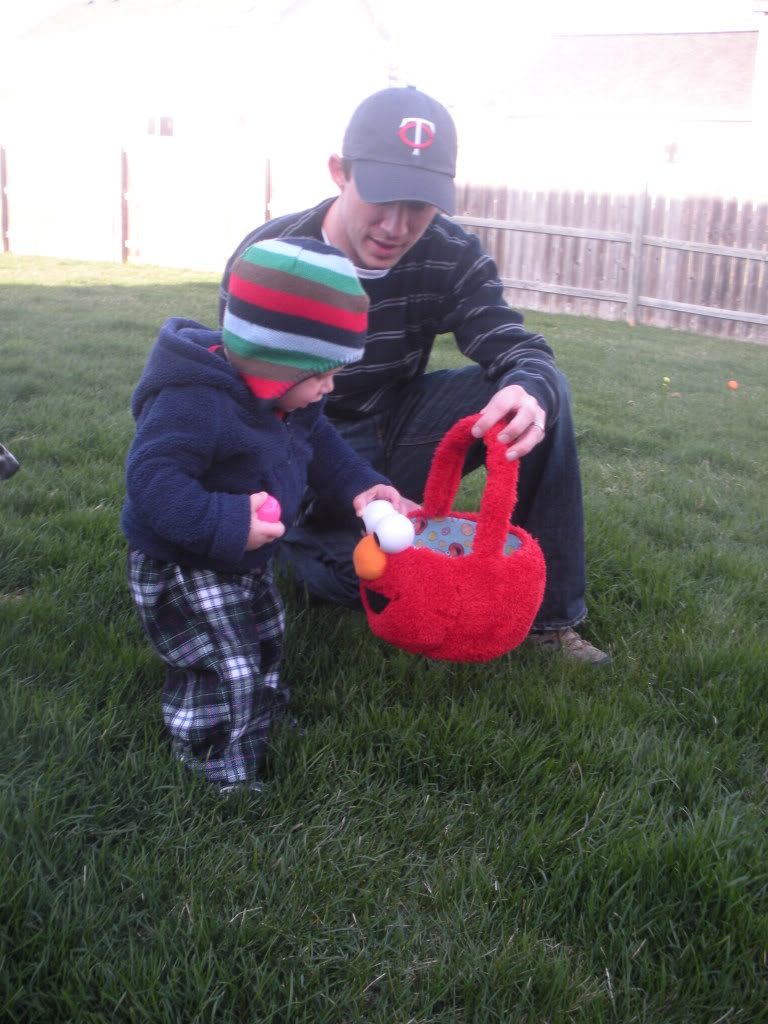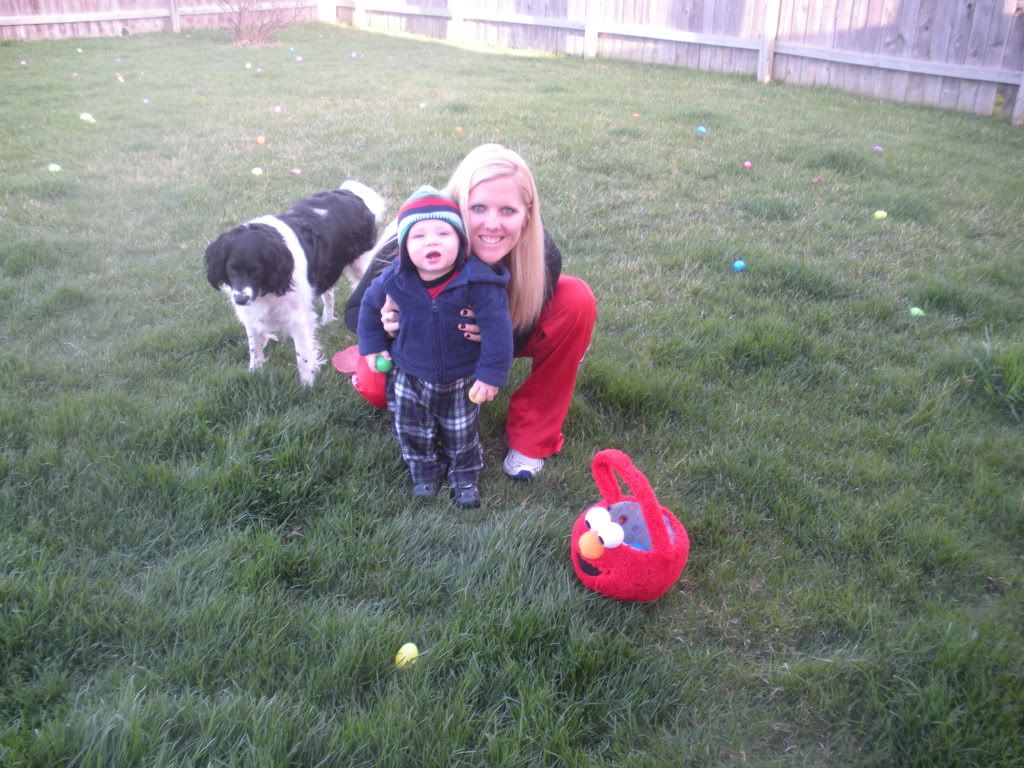 We hope everyone has a wonderful Easter!